Integrate Your Estimates with Popular Construction Software
Dependable, affordable, and well supported estimating software for small to mid-size contractors powered by accurate, current residential and commercial cost data from Craftsman Book Company.
The Chief Architect Wizard in Rapid Estimator can build an estimate by matching material list items to Craftsman cost items.
The QuickBooks links sends a comprehensive estimate prepared with current costs that can be invoiced and tracked in the accounting system.
What Customers Are Saying
Our software helps our customers create estimates that are accurate, comprehensive, and timely. When questions or issues occur, we are a phone call or email away, ready to provide help. We take pride in our customer support and are always ready to listen.

Ron Sirolli
Ron Sirolli Construction Company Hammonton, NJ
This is our recommendation for Jean Barnett and her staff at SDSI Business Systems Inc. We have worked with Jean and her staff using both HT Advantage and Rapid Estimator for over fifteen years and at all times she and her staff have been very responsive and helpful in all our contacts with them. Their customer service is second to none and we can only sing their praises. We highly recommend their organization.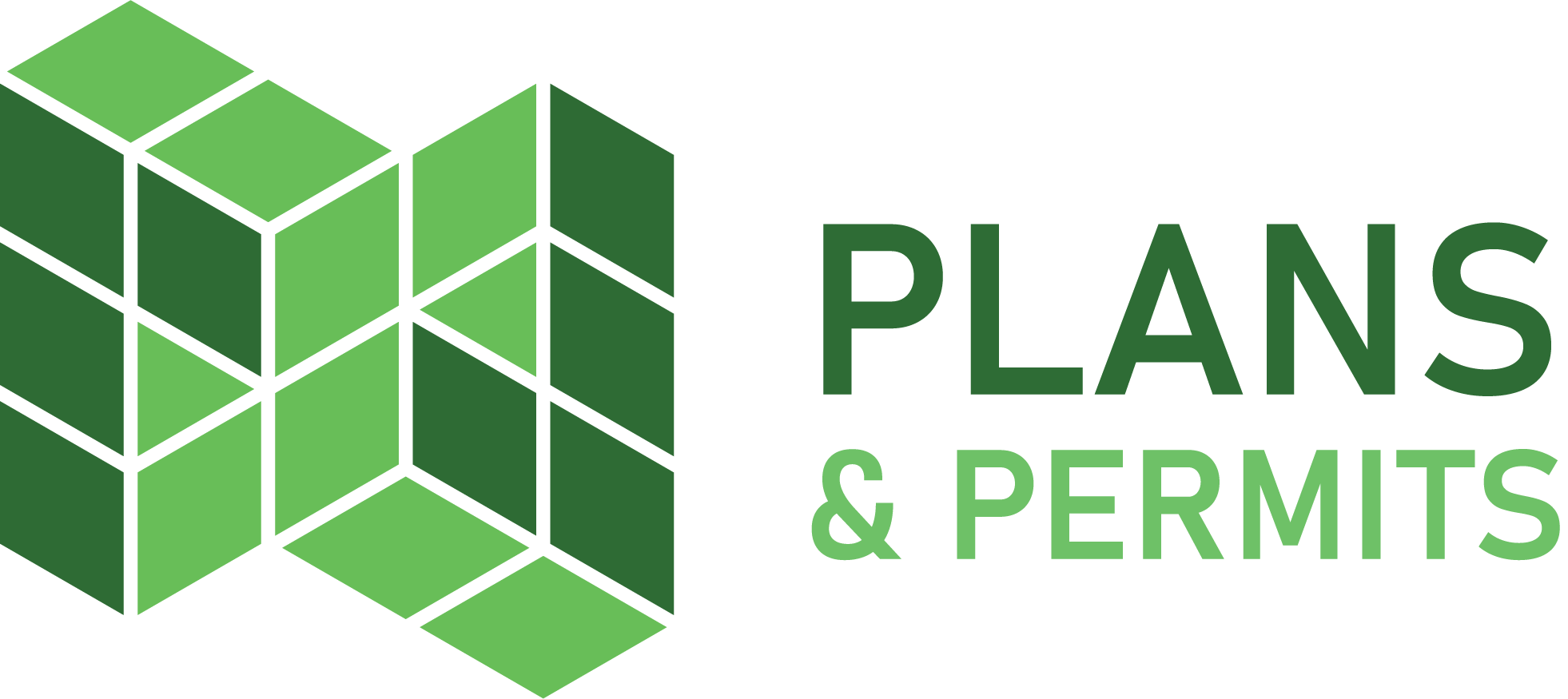 Mark T Hendricks, CPBD, Associate AIA
Plans & Permits
"I have used Rapid Estimator in various versions for many years and highly recommend the software for any builder, contractor or designer/consultant like myself. Not only are you able to quickly create construction budgets at any level of detail desired and produce reports to match those details, you will be able to create unlimited custom cost data that saves a great deal of time. The program is not only very organized, flexible and easy to learn but the service provided by the folks at SDSI is first class. Over the years I have requested features that I would like added to the program and have never been disappointed by the response. if you need assistance you get help in a timely manner without being passed around to different departments. Jean, Patrick and Cori are simply the BEST. Give yourself the gift of a GREAT product with GREAT service. Purchase Rapid Estimator today!!"

Philip H. Slater
CONTRACTING IN CARPENTRY, INC.
I began using the printed cost manual data in the 1980's that a few years later SDSI used to deploy their estimating software; So I went onboard as a charter user and have been using their software ever since.
I discovered their data was always accurate, even when I wasn't sure about certain tasks required for a particular project.
I've been through all the upgrades and versions with their knowledgeable technical support team always available to assist when needed.
Any contractor considering upgrading their business' estimating process should look no further than Rapid estimating software. Philip H. Slater 405-627-3369 CONTRACTING IN CARPENTRY, INC.
Professional Remodeling and Construction Management Since 1985 for Oklahoma City and Surrounding Are
OKC Building Contractor License #BL9727

Marshall's Total Services
North Plainfield, NJ
Rapid Estimator, its title speaks for itself. "Rapid". Once the setup has been completed, what I really appreciated most was the patient support and customization. They 'bend over backwards' to assimilate the program to your business fast. Not much to do but know your craft and used the search features, it's all in there! I use it to migrate the info into my CRM "shell" that runs my business. Like gas to a tank... but at a much lower price! (2022)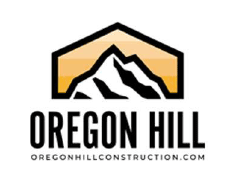 Oregon Hill Construction
Mohnton, PA
"As a contractor I've always been looking for tools to help me grow the scale of my business. I've always looked for that new shiny piece of equipment or tool. But I've realized not having the correct estimating process – new tools cannot have good results. Rapid Estimator has provided that process. I've been able to complete estimates that become accurate budgets, maintaining profit until the last job cost is paid. I am not what you call a computer geek. My background is working hands on remodel projects. The staff at Rapid Estimator has been outstanding with tech support and updating the software. Thank you, Rapid Estimator."
Alan Gibson
Oregon Hill Construction Mohnton, Pennsylvania